Yearly, we celebrate the mothers of our church. This year, one of my teammates in the church multimedia team made a promotion greeting for our church fan page. I simply noted her for her apparent grammar mistake: it should be Mothers' Day, not Mother's Day. Many mothers are celebrated – plural possessives must have an apostrophe after the plural form. Afterwards, I browsed Google for some quick ideas: everyone used "Mother's Day." Puzzled, I thought, "Has everyone forgotten basic English grammar rules?"
The Sunday celebration came and went. Then, in the afternoon at home, after the family went to a quick lunch with some friends of my mother, I did what any rational man would do. I let Wikipedia answer my query. Behold, a new learning for me:
Anna Jarvis,
the woman who trademarked the holiday, noted that the form used must be singular possessive, "for each family to honor its own mother." The holiday is not a mass celebration, like the Philippine Heroes Day or the Veterans Day. High individual regard is due for the best woman in anyone's life.
Yet, the day after Mother's Day is most essential. After selfies and social media messages for these women, what effort would you do to make time count for them? Hopefully, you said your greeting personally and saw her smile after your hug. The best gift to give your mother is
your presence
.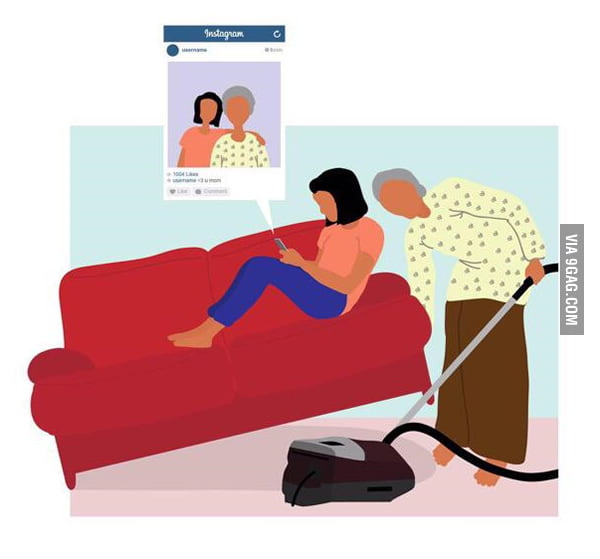 Do you have Mother's Day trivia? I want to see!